Bridgehouse Productions is Full Circle Music's production team for independent artists. Full Circle Music Productions built a reputation for producing consistant, high-quality radio singles. We wanted to be able to give the same production experience to independent artists at an affordable rate, so we expanded our team and created Bridgehouse. Now, independent artists and songwriters have access to the same producers and studio engineers who have worked on multiple A-list albums here in Nashville. Musicians work with Bridgehouse because they know for a fact they will be getting a finished song that sounds like it belongs on the Billboard Charts.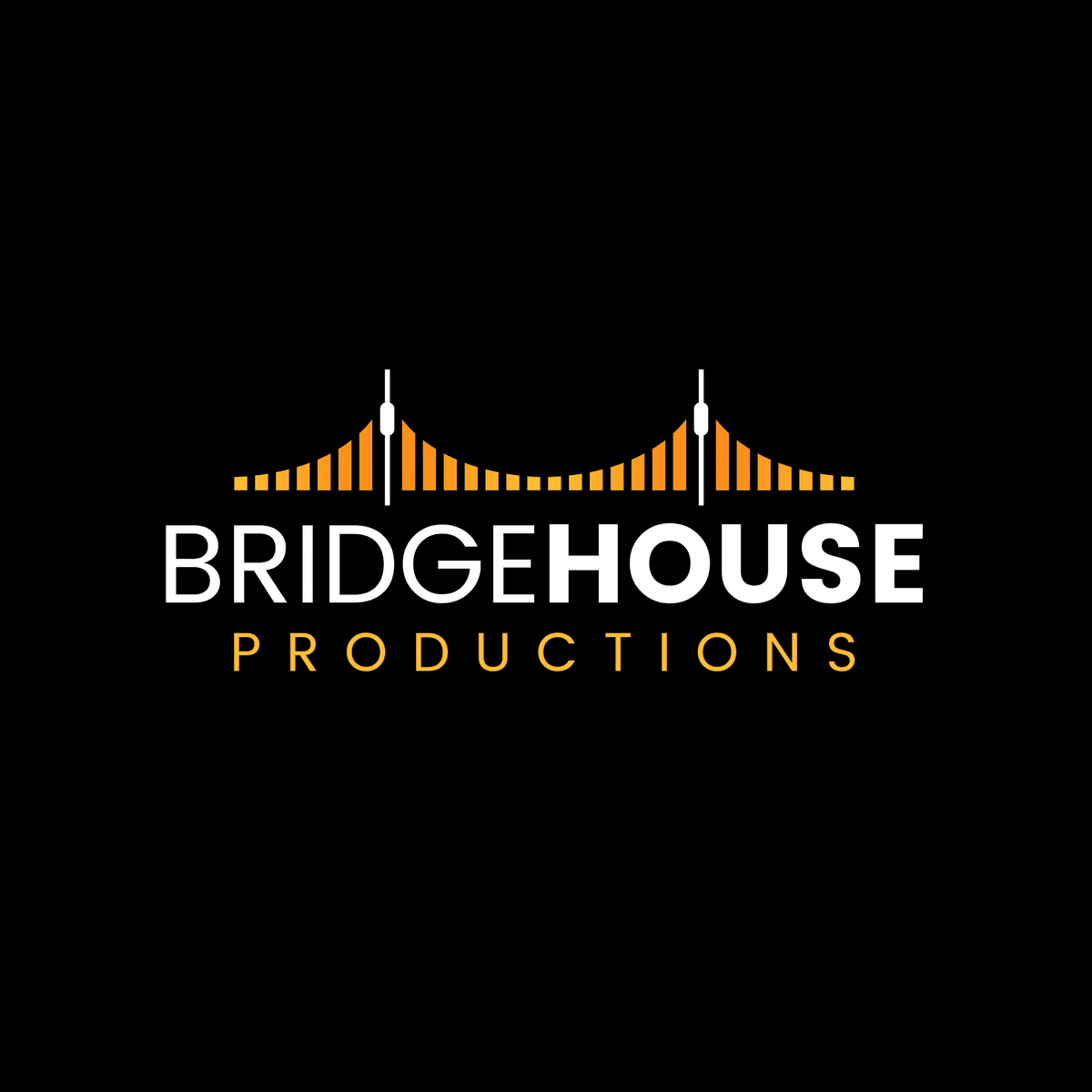 STEP 1
Submit your song and payment to our team.
STEP 2
Come to Nashville to record or work remotely.
STEP 3
After revisions, we send you the finished product.
Previous Projects
Here are just a few of the songs that have come from Bridgehouse clients in the past.
Ready to Begin?
We can't wait to work with you to make your vision for your song a reality!
Not seeing what you are looking for?
Email support@fullcirclemusic.com and we can talk about your specific production needs!