SERVICES
We can help with just about any production need. See our prices and what we specialize in below.
RADIO READY MASTERS
This package is for artists who are ready to release their music to the world.
Bridgehouse specializes in providing extremely high quality masters for those who want tracks that can compete with the quality of songs that make it on the Billboard Charts and radio.
This package starts at $3,000 for one song, with discounted options for additional songs.
This package includes:
A&R (song selection) assistance
Pre-production
Arrangement
Tracking
Engineering
Programming
Instrument & Vocal Editing/Tuning
Mixing
Mastering
If you have a high quality recording setup and would prefer to track vocals on your own, we can do the entire project remotely. However, most prefer to come to Nashville to track vocals.
This package also includes all instrumentation. Other than vocals, you will not need to provide any instruments or players; we can handle it all! There is also no limit to the number of tracks you would like recorded. We'll record as many as it takes to get the song right.
We complete these songs based around your schedule, and we are happy to work with you if you have limited availability.
DEMOS
This package is for songwriters who need a quality solution for recording budget-friendly song demos.
We can take any song in any form (even if it is just sung into a smart phone) and turn it into a high quality song.
This package starts at $750 per song.
This package includes:
Up to 8 instruments/tracks in your song demo (drums count as a single track)
The option to record your vocals with us, on your own, or have one of our studio musicians sing the song for you
Additional instrumentation, editing, and mixing
14 day turnaround.
ADDITIONAL SERVICES
Do you need something else? Do you just need a professional to mix your song? Do you need programming help to get the perfect pop track? Do you need to hire a professional session player to get you the perfect instrumental track?
Simply contact us for a quote. If you have a custom need, we can take care of it!
Ready to get started?
Contact us and we'll get to work!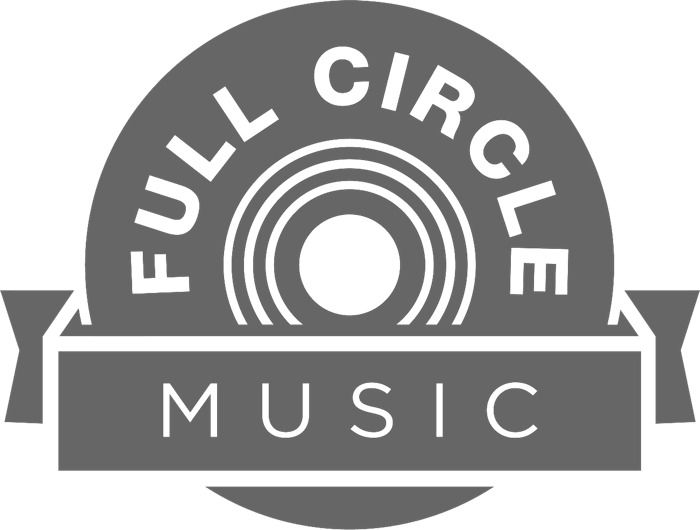 © 2018 Full Circle Music, LLC | ALL RIGHTS RESERVED