THE PROFESSIONAL MUSIC PRODUCTION YOUR SONGS DESERVE
Bridgehouse is an Exclusive Music Production Opportunity for Independent Artists & Songwriters
WE MAKE THE MUSIC PRODUCTION PROCESS SIMPLE
STEP 1
Submit your song to be reviewed by our team.
STEP 2
Come to Nashville to record or work remotely.
STEP 3
After revisions, we send you the finished product.
Bridehouse was founded on the success of Full Circle Music Productions. As the company became more prominent in the industry after establishing a track record of producing hit after hit, Nashville record labels began pushing for more artists to work with our team. We realized that we needed to expand in order to keep up with demand.
We initially founded Bridgehouse as our own internal team for Full Circle Music Productions. As talented producers continued to move to Nashville, we would find them and hire them to assist with our own major label projects.
Now more than ever, independent artists have been asking for help developing professional, radio quality songs.
To meet this need, we decided to open up Bridgehouse Productions, our network of some of the highest level producers that we have helped develop in Nashville. For the first time, at an affordable rate, all independent artists and songwriters have access to the same producers and studio engineers who have worked on multiple A-list albums here in Nashville.
Musicians work with Bridgehouse because they know for a fact that they will be getting a finished song that sounds like it belongs on the Billboard Charts.
We can't wait to work with you and make your vision for your song a reality!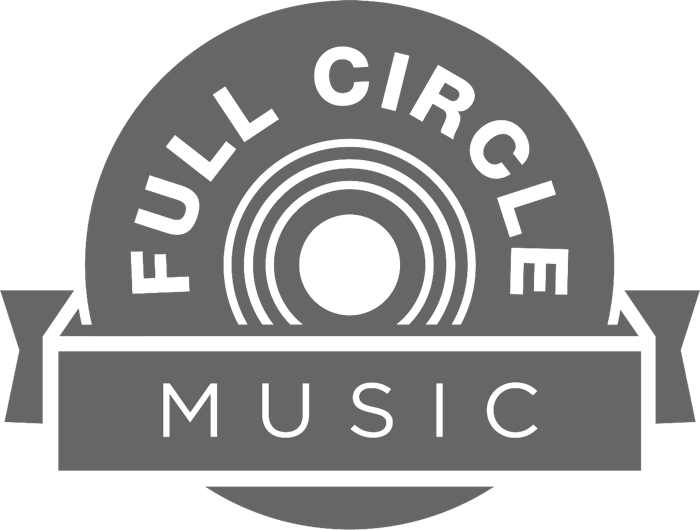 © 2018 Full Circle Music, LLC | ALL RIGHTS RESERVED